Mountain State Street Machines Auto Extravaganza
Elkins, WV Independence Day Car Show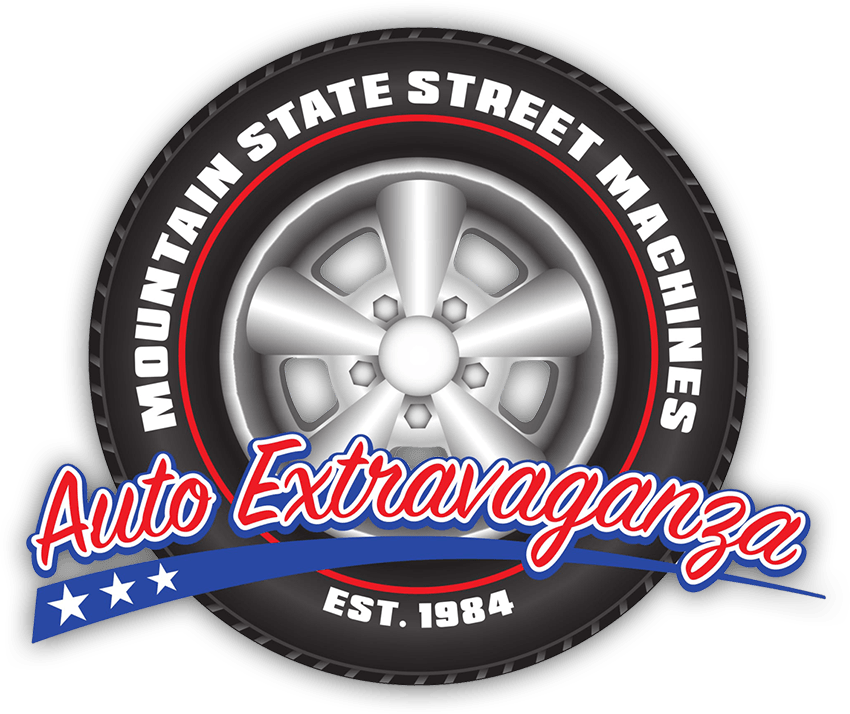 July 5, 6 & 7, 2019
Join us for our largest event of the year, our annual Auto Extravaganza! Since 1984, Mountain State Street Machines has been bringing fun, entertainment, fireworks, prizes, delicious food and crafts from area vendors, and stunning new, unique, classic, and antique cars to the Elkins area for your enjoyment. All ages are welcome. Register early and save $5.
EARLY REGISTRATION FOR WHOLE WEEKEND $15 PER CAR.
WEEKEND OF SHOW $20.
If you were on the previous mailing list, OR registered at the Elkins show last July 1, OR Sept 30, you WILL automatically receive a mailing no later than March 2018. If you have an address correction, or want to be added to the mailing list, you can call (304) 591-4570, email MSSMElkins@gmail.com, or write to MSSM, P.O. Box 547, Elkins, WV 26241. For the latest news on the July car show you can always go to the Facebook Group, Mountain State Street Machines, where the latest news will always be posted. We look forward to seeing you!